Additive Manufacturing
Our innovation of additive manufacturing allows us to produce parts directly from your 3-D CAD data. Superfast, absolutely flexible, and extremely economical. Without long lead times, we can use our advanced machinery to produce very complex structures that are extremely lightweight and exhibit enormous strength. Instead of the conventional method of turning or milling a workpiece from a solid block of material, our additive manufacturing builds the part up layer by layer according to the 3-D printing model.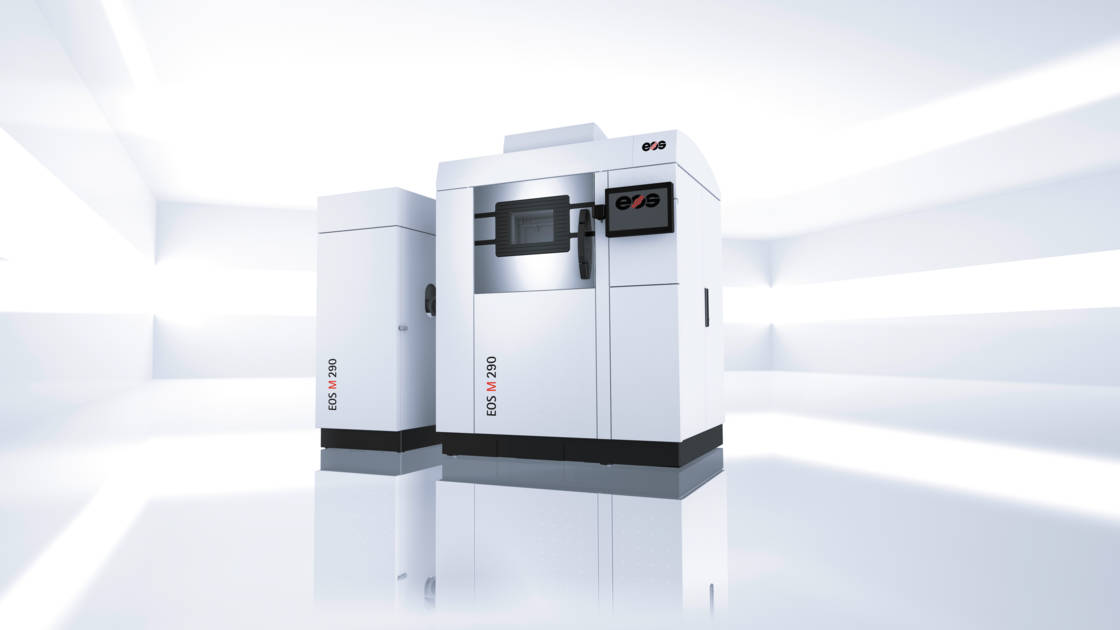 In our selection of materials, we focus on aluminum alloys that are used in the form of fine powder. They are optimal for constructing highly precise prototypes in rapid prototyping, but also gaining interest for series production, small lot sizes, and replacement parts. Reverse engineering allows us to generate 3-D data from manufactured precision parts. Reverse engineering gives us a database for additive manufacturing, which makes the storage of tooling superfluous.
Take advantage of our additive manufacturing expertise to stay one step ahead of your competition.
Dimensions
Machinery
Services
Eroding
Finishing
Ultrasonic cleaning
3-D measurement technology
Logistics
Learn more about our engineering and co-engineering expertise
Downloads